HOME > Departments
City Manager's Office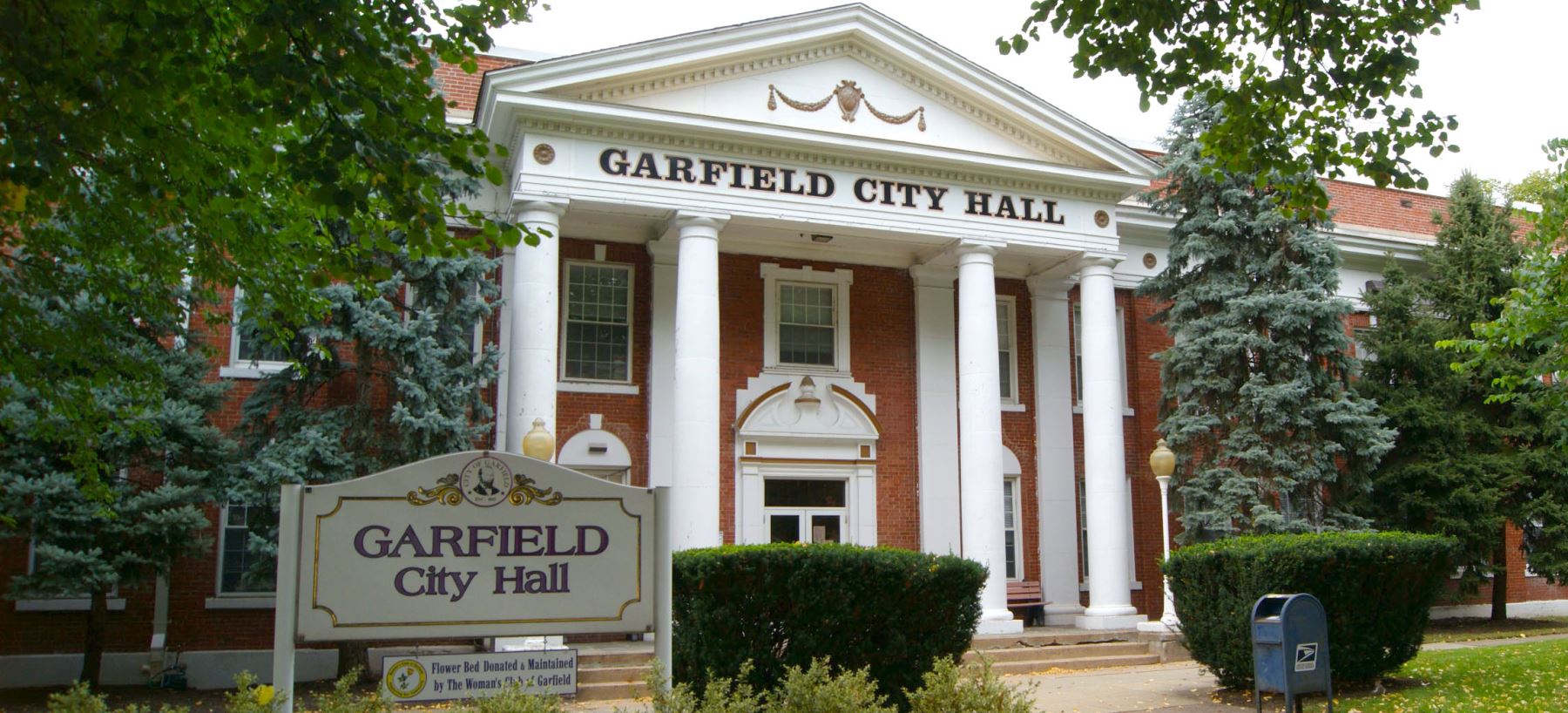 The current City Manager is Erin Nora Delaney. She is assisted by Pat Esposito, Secretary, and Lisa Sokulski, Principal Clerk Typist and Deputy Registrar.
The City Manager is responsible for the day-to-day operation of the City. The City Manager attends all meetings of the Mayor and Council, prepares and submits the budget with the assistance of the Finance Officer, is responsible for all personnel employed by the City, and serves as Public Information Officer of the City.
Responsibilities are further described in a Resolution of Appointment passed by the Mayor and Council, which includes the following:
Be the Chief Executive and Administrative Official of the municipality;
Compile and submit to the Municipal Council the tentative annual budget;
Execute all laws and ordinances of the municipality;
Appoint and remove all department heads and all other offices, subordinates, and assistants for whose selection or removal no other method is provided in this subtitle, supervise and control his appointees, and report all appointments or removals at the next meeting thereafter of the municipal council;
Negotiate contracts for the municipality subject to the approval of the Municipal Council, make recommendations concerning the nature and location of municipal improvements, and execute municipal improvements as determined by the municipal council;
See that all terms and conditions imposed in favor of the municipality or its inhabitants in any statute, public utility franchise or other contracts are faithfully kept and performed, and upon knowledge of any violation, call the same to the attention of the municipal council;
Attend all meetings of the Municipal Council with the right to take part in the discussions, but without the right to vote;
Recommend to the Municipal Council for adoption such measures as he may deem necessary or expedient, and make reports to the Council as requested by it, and at least once a year, make an annual report of his work for the benefit of the Council and the public;
Investigate at any time, the affairs of any officer or department of the municipality;
Perform such other duties as may be required of the Municipal Manager by ordinance or resolution of the Municipal Council.
All those duties and responsibilities set forth in Section 41-1 et seq. of the Code of the City of Garfield.